Design director for dmcgroup Düsseldorf, Cordelia Craigie, created "Blank Slate", an extensive library of photographic product templates and dummies. This mammoth work is truly inspiring.
Written by Cordelia Craigie
The Ultimate Convenience for designers
It happens everyday. All over the world. Sweating in frustration while letting out more than just a disappointed sigh. Sometimes this comes with a side order of swearing as many hours of your precious time (and other resources) disappear down the drain.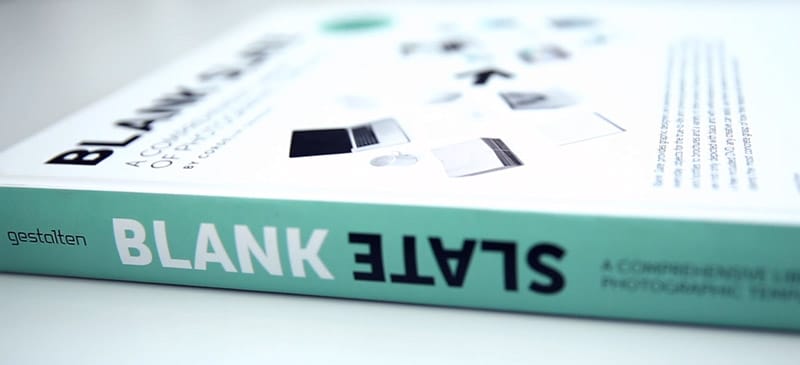 Graphic Designers from around the globe have experienced it. Logos and other designs need to be presented to the customer. To give it added context these need to be realistically placed on images of packaging, clothing or other objects. The search for the right template is akin to the torture of Sisyphus. More often than not, suitable material can not be found or the cost of using said material far exceeds the budget. The only remaining option is to photograph an object yourself, Photoshop out any branding to make it neutral, then finally you can complete the task you initially set out to do.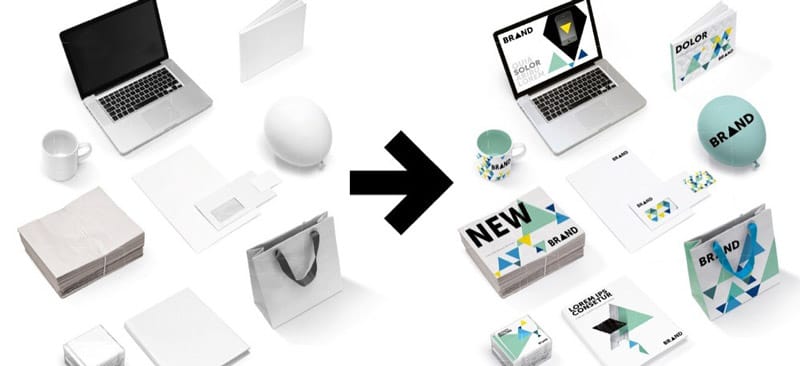 A solution a thousand times better
A newly published library is about to change the game. The new work called "Blank slate" offers more than 1000 neutral templates across 256 pages. Blank packaging items such as boxes, bottles, bags , office supplies, typical merchandising products, outdoor advertising and more everyday products are waiting to come to life through branding.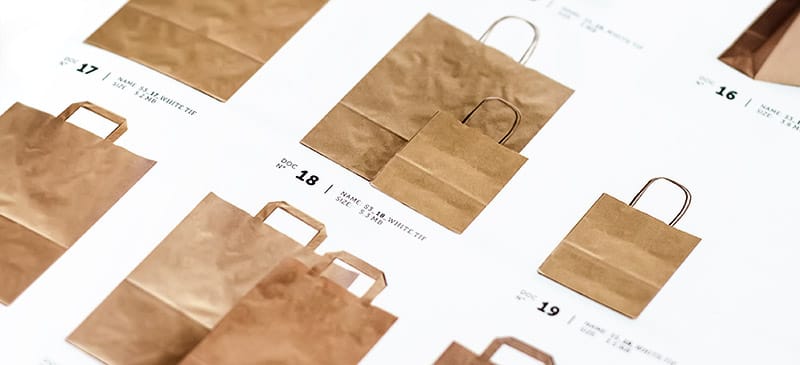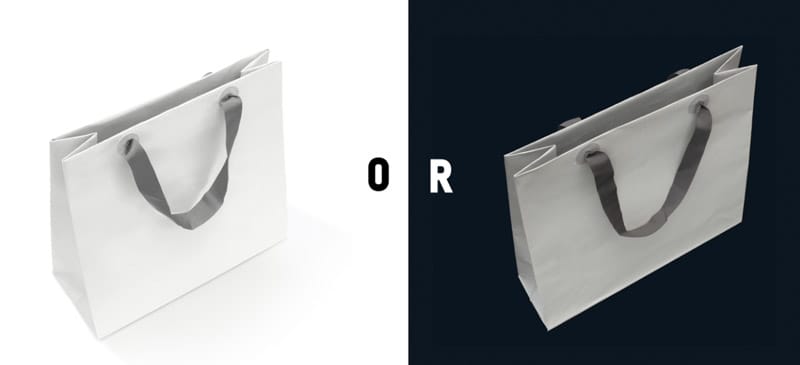 Born out of experience
Cordelia Craigie, design director for the dmcgroup, is the creator of the mammoth library. After many years of intensive and meticulous work along with the support of the dmcgroup, an elaborate and generously designed book was created which provides an overview of the plethora of templates provided on the accompanying DVD as Photoshop files.
"Blank Slate" is positioning itself as the ultimate collection of photographic product templates that designers have been longing for.
The following video gives a little insight into "Blank Slate."