Corporate Design
Recruiting campaign
itestra is one of the best addresses in Germany for sophisticated, individual IT solutions for large and medium-sized companies (which is not surprising with over 90% of employees holding a master's degree in computer science). However, the appearance no longer lived up to this image. And so dmcgroup was commissioned to develop the new corporate design and a recruiting campaign for itestra.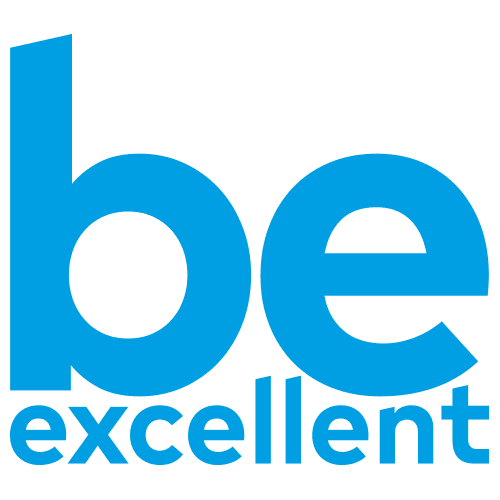 The new claim "be excellent" stands for the high level of performance – even more: it encourages to become even more excellent (which applies to team and customers alike). The new logo and lettering were individually designed and thus underline the company's unique market position.
The brand appearance – graphic, with strong contrasting colors, clear shapes and striking text elements – clearly stands out from the competitive environment. The no-frills design represents a dynamic, focused company without any frills.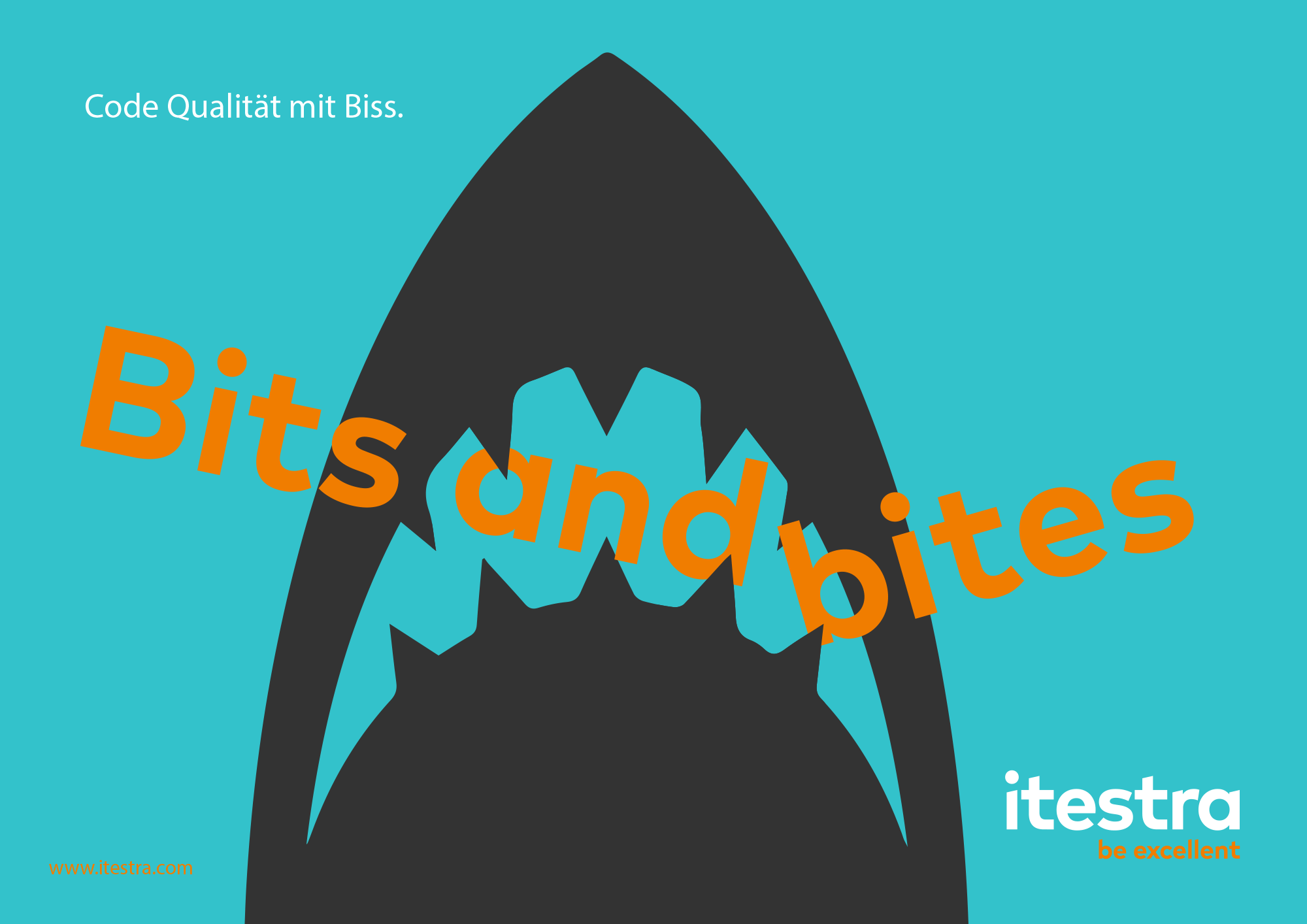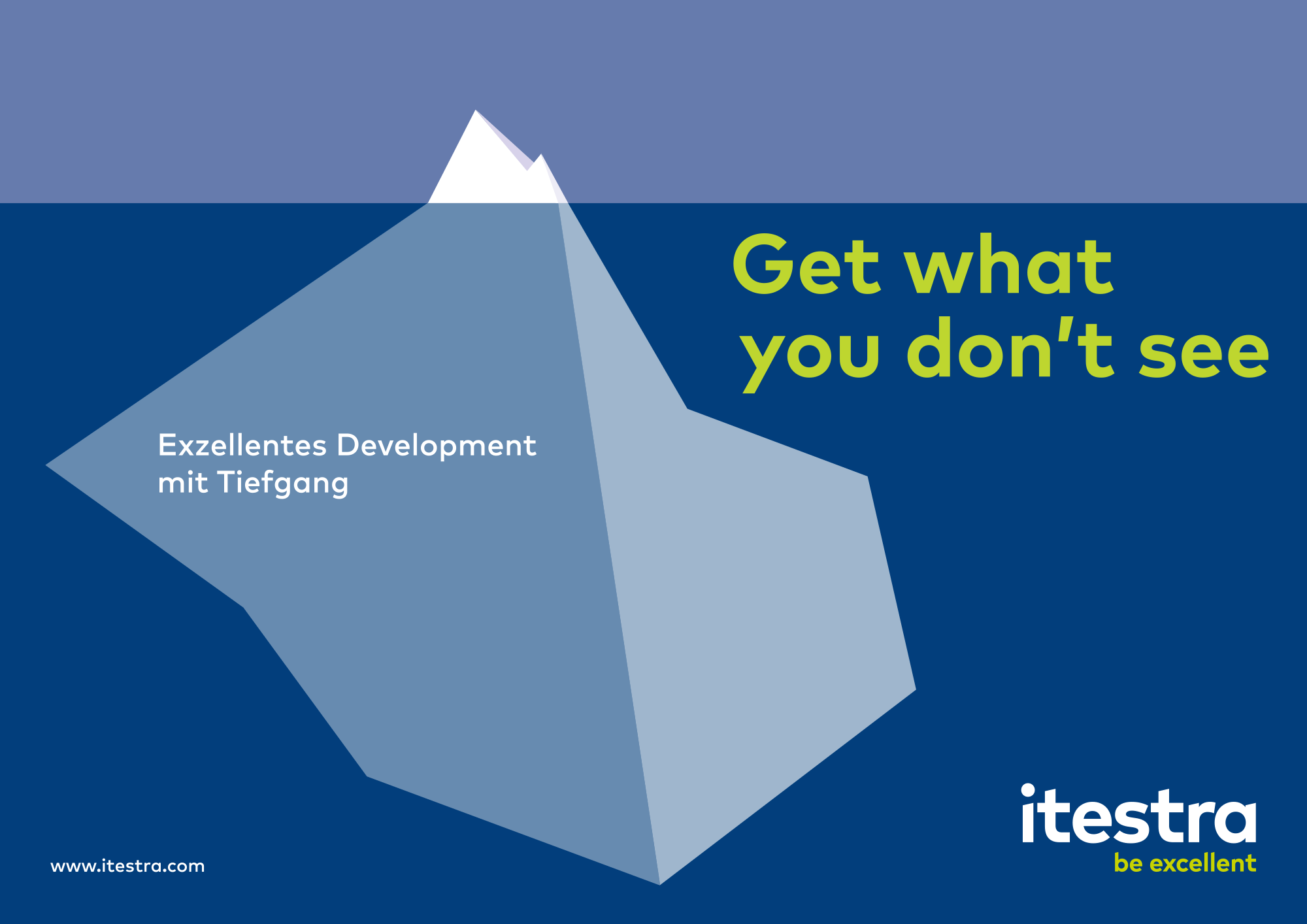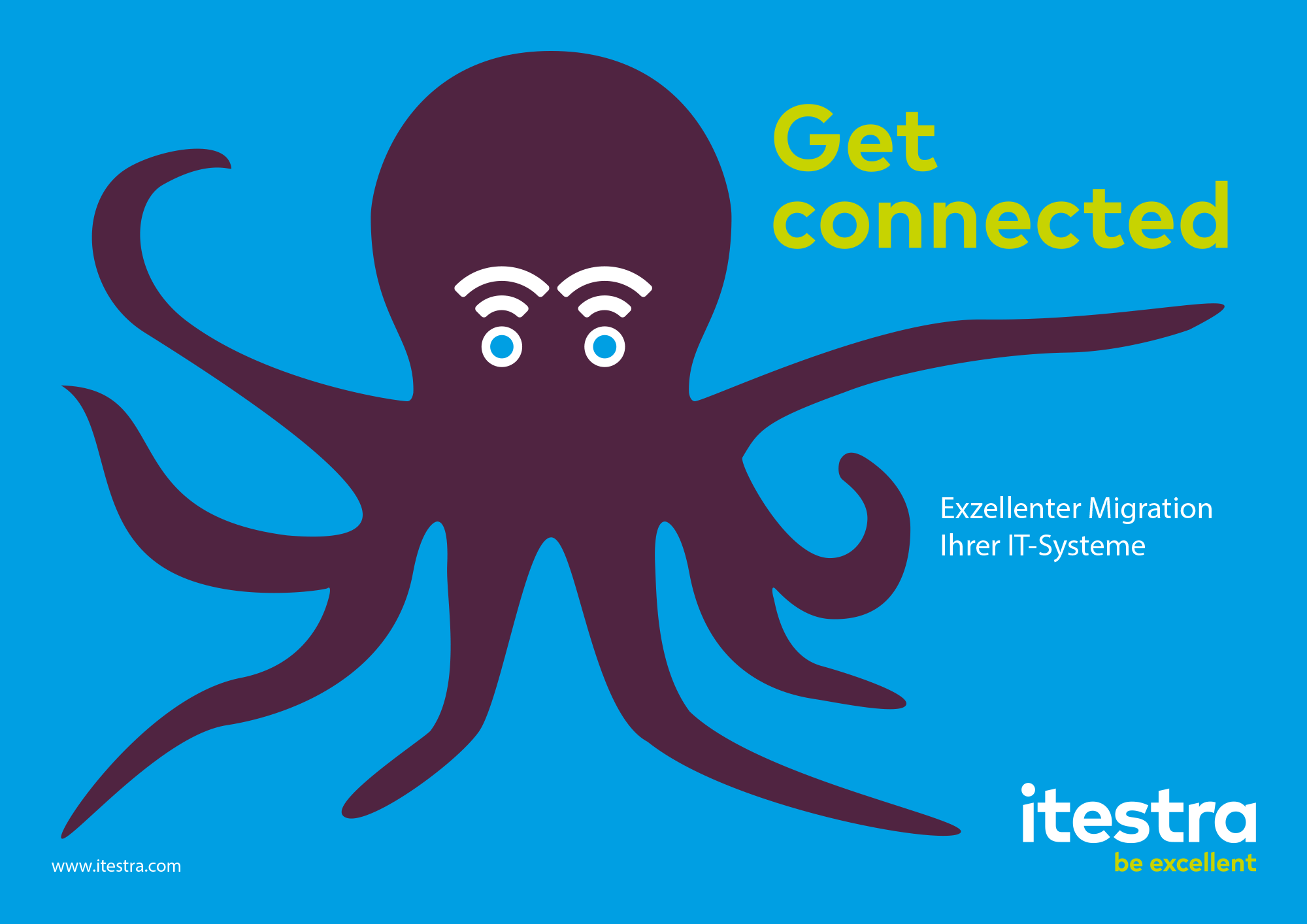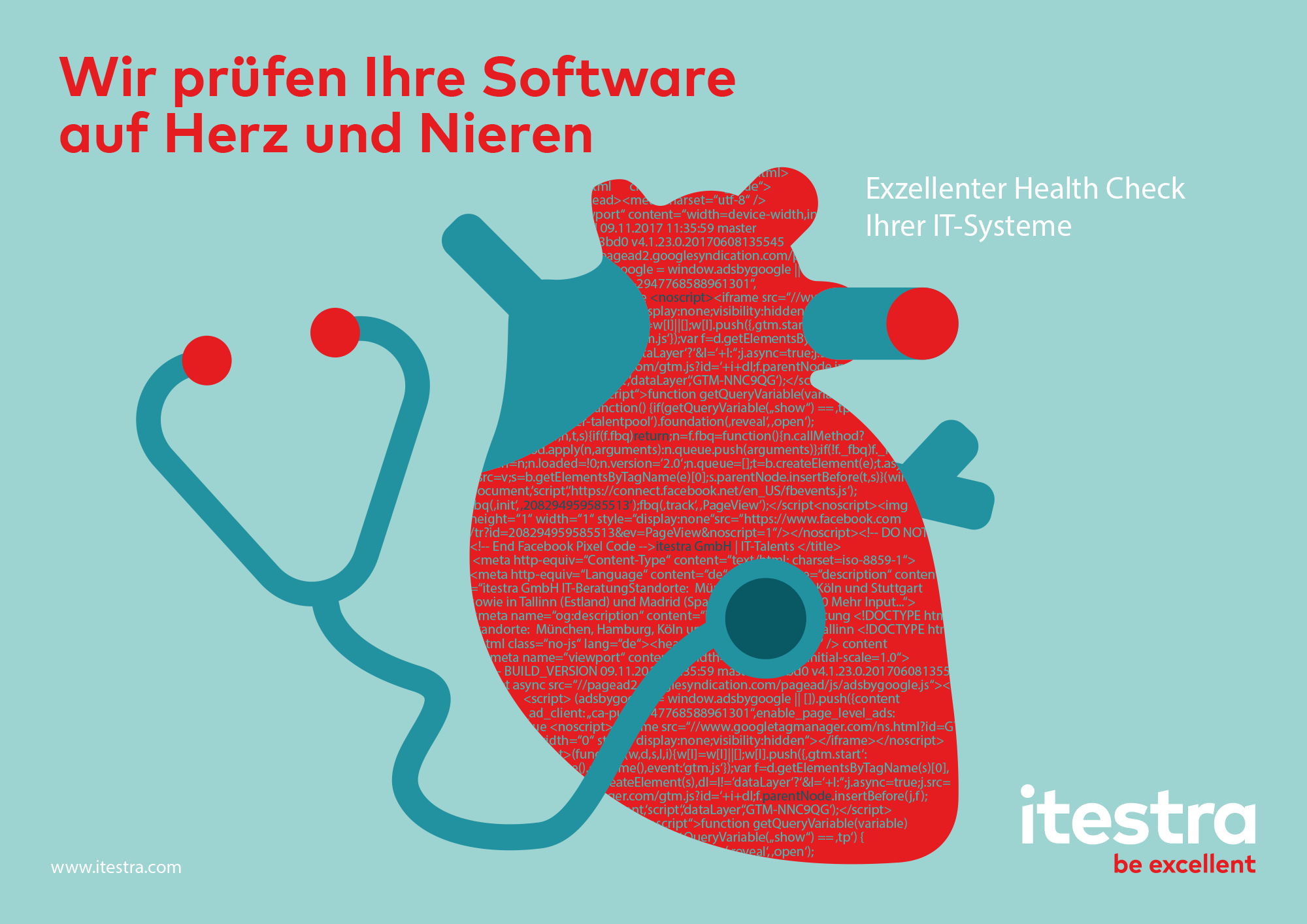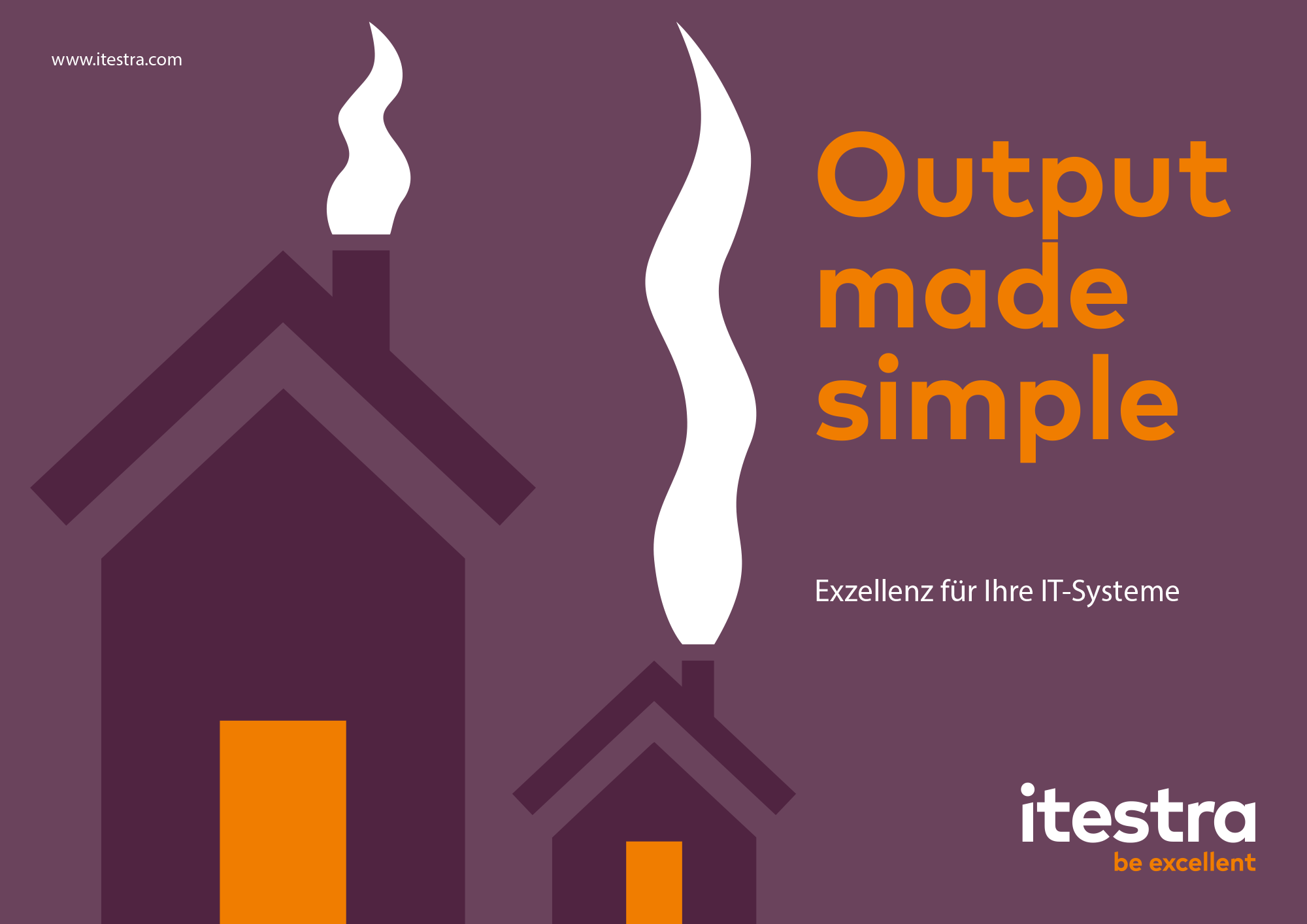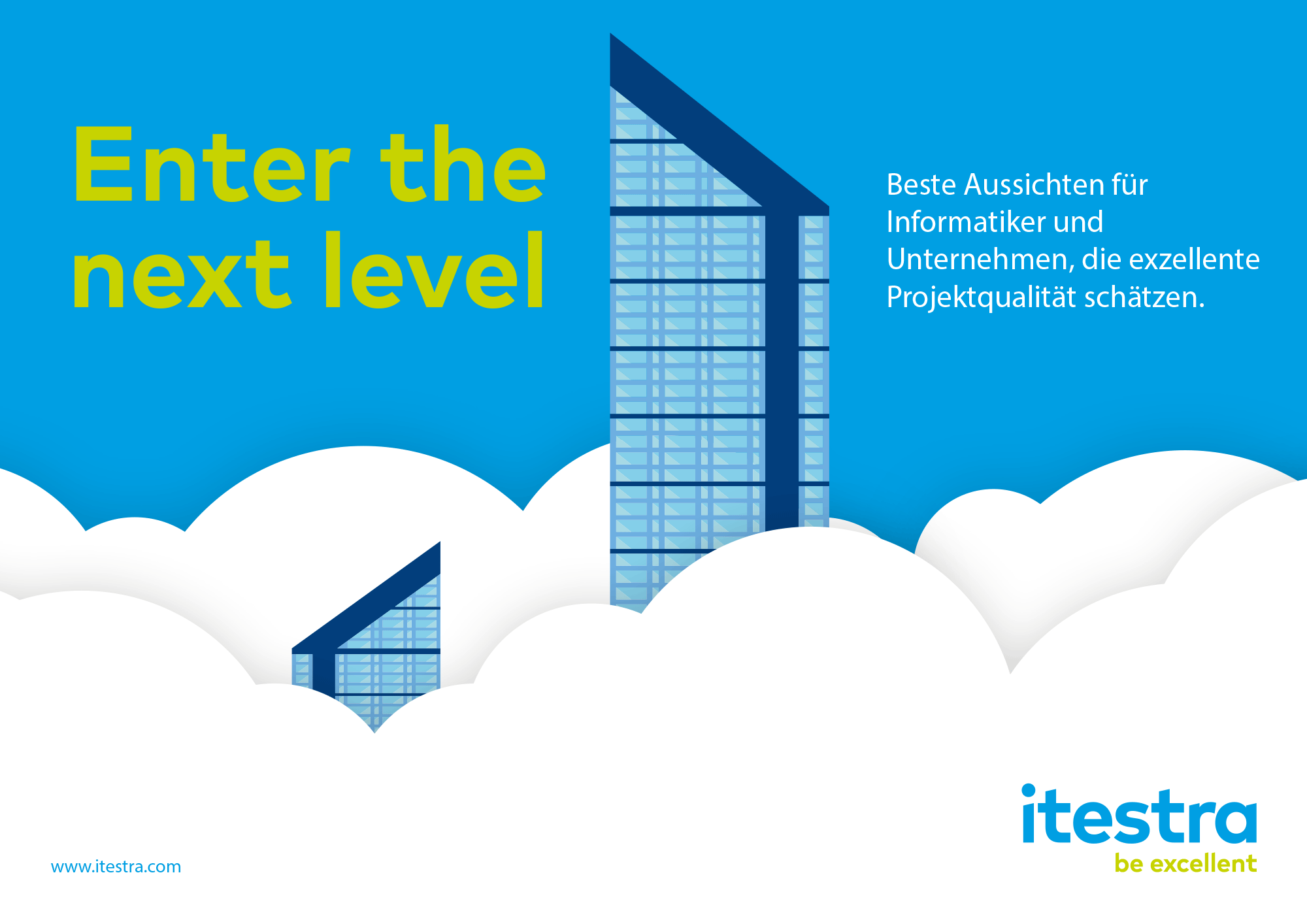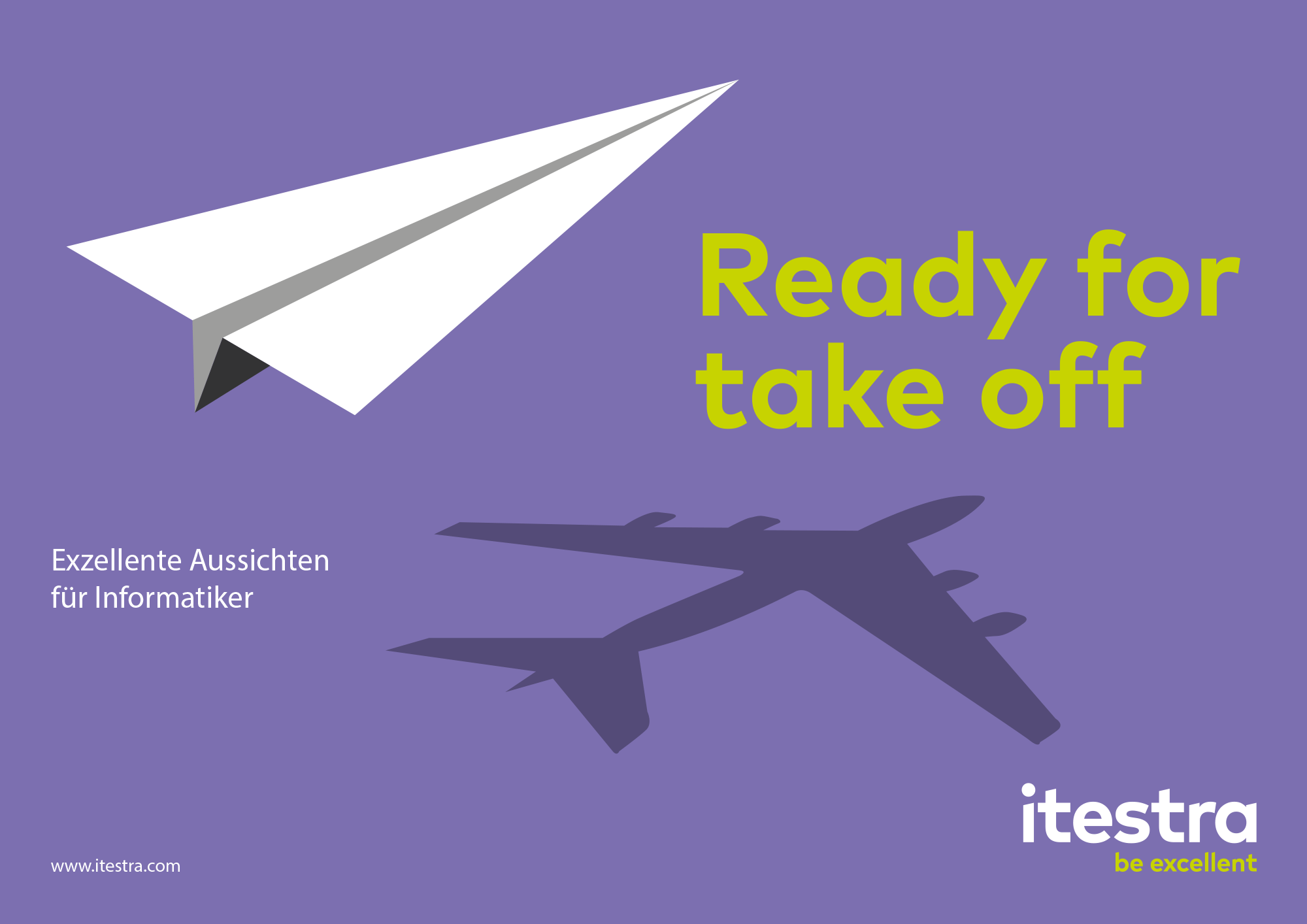 Even the best companies have to compete for the best talent. Itestra does this with a focus on the universities and public transportation at the 7 sites. With the new campaign, itestra also successfully recruits young masters of computer science at IT career fairs and with in-house events.