Brand Identity
Guidelines
Print
Shooting
Advertising
Hidden champion in a new brand shine
STULZ is one of the world's leading manufacturers of air conditioning solutions for data centers and other mission-critical applications. Founded almost 70 years ago, global expansion and the dynamic market environment led to changes in the family-owned company that required a sustainable new positioning. In a multi-stage process, dmcgroup completely relaunched the brand of the Hamburg-based B2B medium-sized company.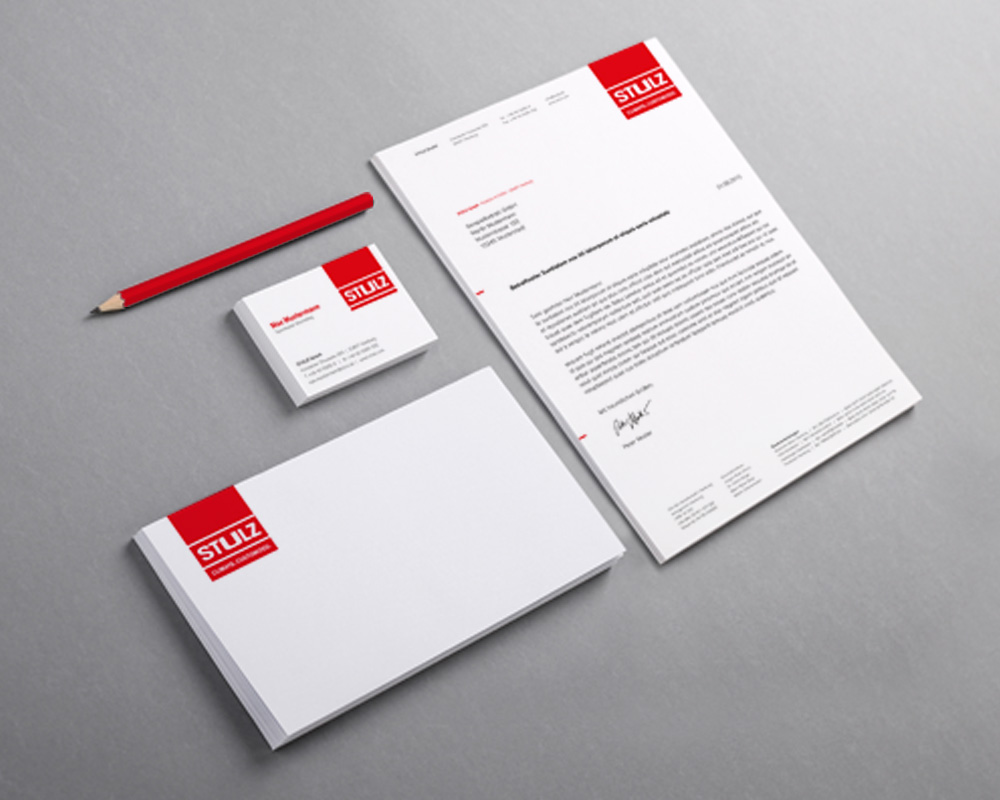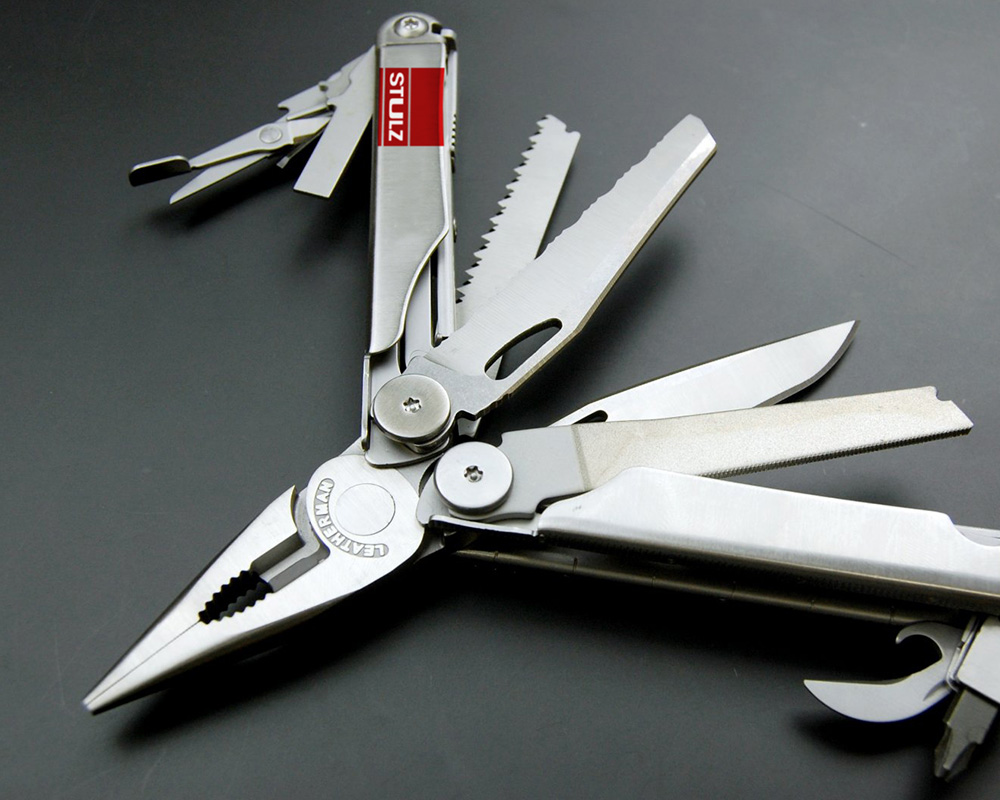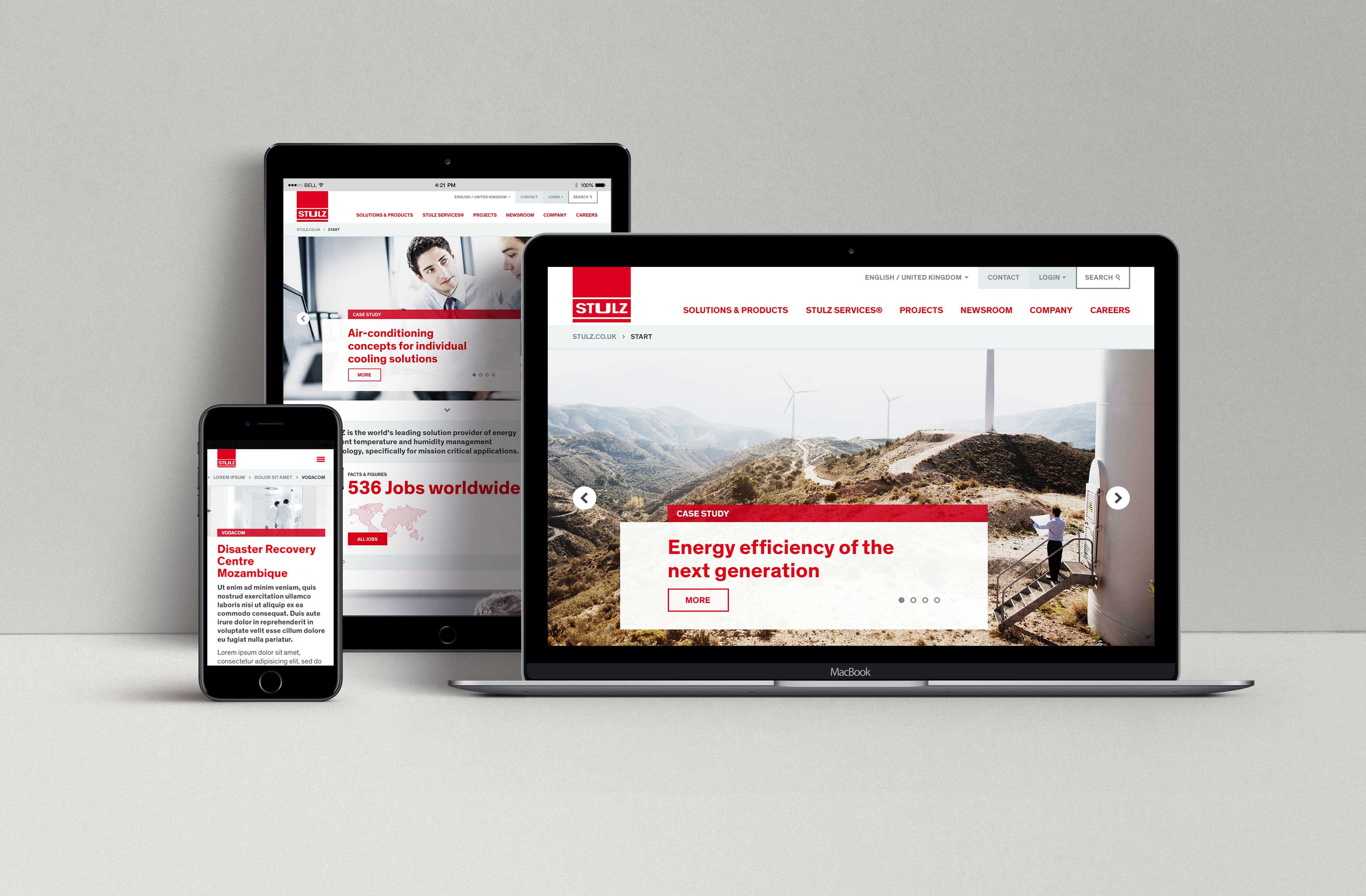 Good climate with S-climate
S-Klima is the exclusive distributor in Germany for premium air conditioning systems from Mitsubishi Heavy Industries, complementary products developed and designed in-house for this purpose, and for air humidification systems from Stulz.