Siri? Alexa? Ok Google? – The new everyday helpers have awoken.
Written by Barbara Luckmann
On the one hand they provide information about the weather, the nearest Italian restaurant or let you buy the latest music hit through Amazon. On the other, properly networked, not only can they control your lighting and heating systems, or turn up the volume on your stereo, but they can be our close daily companions in many life situations. You can call your next business customer in your car without ever taking your hands off the steering wheel, or have the latest news read to you while you brush your teeth. Slowly but surely controlling your phone with your fingers is being pushed aside and replaced by the ability to control it with your voice.
What does this change mean for agencies that create and design websites?
To make a website accessible for voice search, the source code must be clearly structured and the page optimised for mobile devices. On top of that the language should be part of the SEO strategy, not an afterthought. Now what exactly does that mean? An important aspect of it is by using "Featured Snippets".
For a while now Google has been using Featured Snippets in order to enhance the search experience. Featured Snippets aim to provide a direct answer to a user's query above other organic search results. As they appear before the search results they sit in the so-called "Position 0". They can be used as classic text snippets, or as video and table snippets. Users of Voice assistants usually get the Featured Snippet in response to a spoken request.
It is now more important than ever to provide Google with structured data. Since many voice searches refer to local requests, location data such as addresses, telephone numbers, office hours, etc, these need to be found in a structured form on your website and contained in the meta-description so that they can be called upon. In addition, it is necessary to be registered in relevant online directories and subject indexes. Last but not least, the loading speed of the website has to be streamlined. Google's website speed is one of the most important ranking factors. Living up to their motto "Make the Web Faster", Google offers information and tools for loading time optimisation.
The idea that voice assistants would have been really well in the market in the way they have now was not really considered years ago.
Experts now expect the number of Voice Assistant to grow to 1.6 billion worldwide by the end of 2025.
It is clear that these new technologies are becoming increasingly important not only for the end users but also for our customers.
There are more and more areas of application where companies can use these services. Companies are thus increasingly recognising the great potential for so-called voicebots. The city of Vienna is currently promoting the ViennaBot – the city's digital assistant – which provides information on the travel times for public transportation, the nearest waste collection point, parking fees and much more. Alliance have developed the "Alliance Symptom Checker" skill for Amazon Alexa. Here Alexa can automatically analyze a user's medical symptoms and issue a preliminary assessment of their health. Deutsche Telekom is planning to become a smart assistant.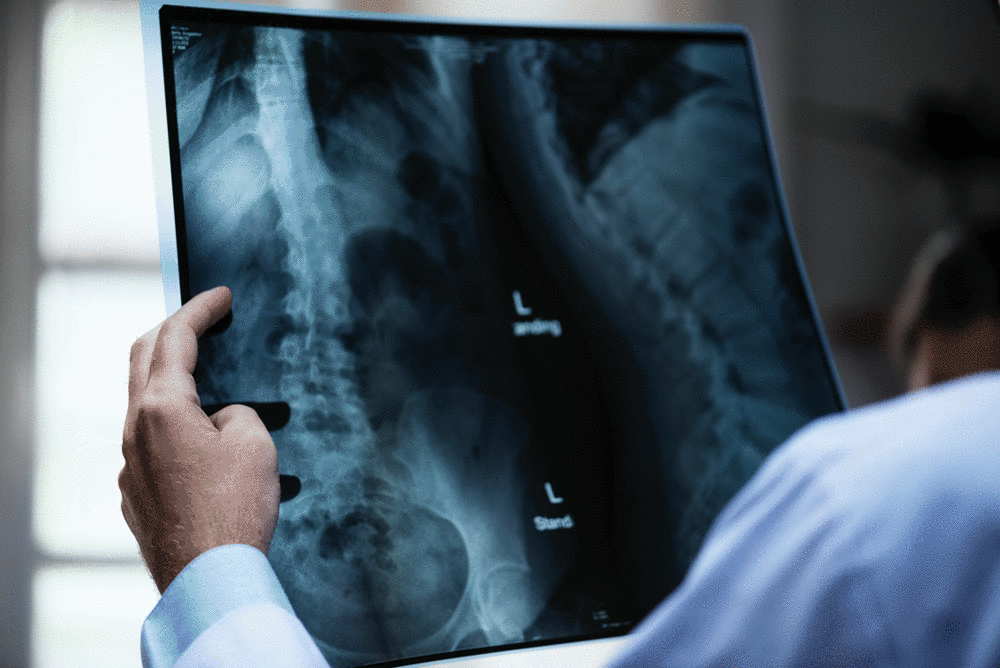 But how do you do that smart assistants actually work?
The devices are designed to recognize and understand spoken words and process them internally.
The speech is then converted into digital data, which makes it possible for the audio information to be searchable via the Internet.
The data found will then be translated as a meaningful answer back to the user by voice.
The process which allows natural language processing (NLP). To analyze natural language, several steps must be taken. First the voice has been recorded. This requires a microphone and a storage medium. Then the recorded language is broken down into individual components, which allows a grammatical determination of the individual words. Finally, the system extracts individual words and sentence meanings, which are then assessed for semantic and context contexts.
What are Smart Assistant compatible devices? These are devices that are connected in a network that can be controlled independently or with forwarded voice commands by a smart external assistant, such as Alexa.