Team
In the areas of corporate identity, brand identity, user experience, brand architecture, employer branding, campaigns, conception and consulting.
Clients
Among others Allianz, AGCO, Aktion Mensch, Fendt, Metafinanz, Stulz, Westfalenhallen Unternehmensgruppe and others.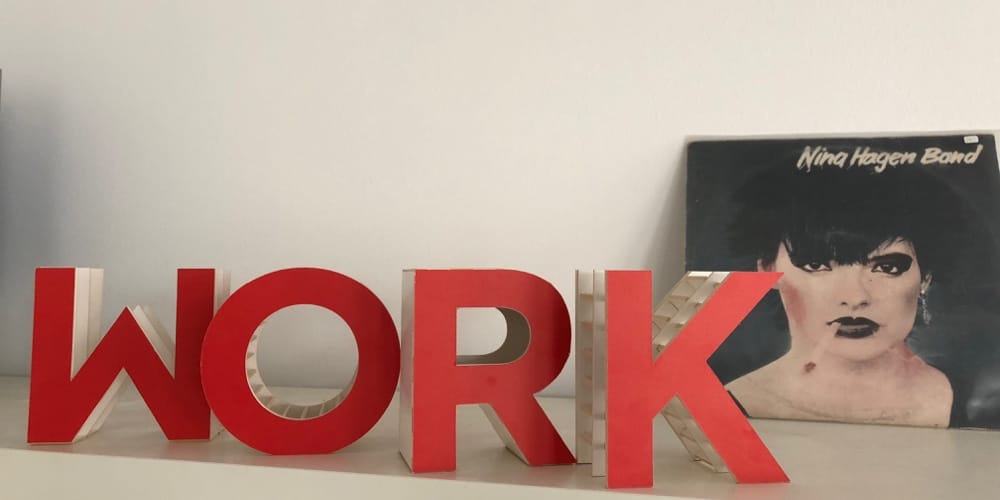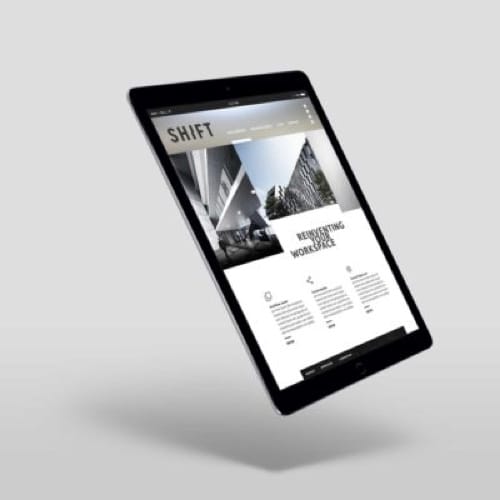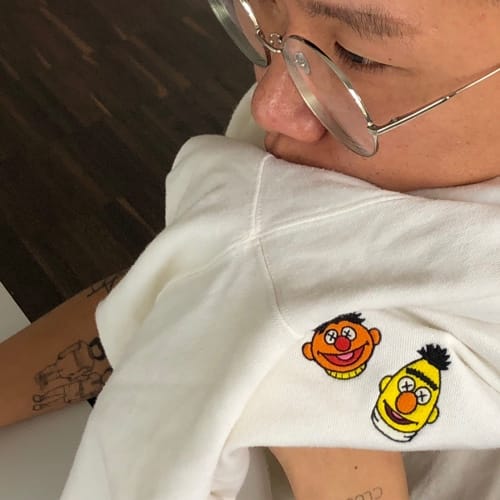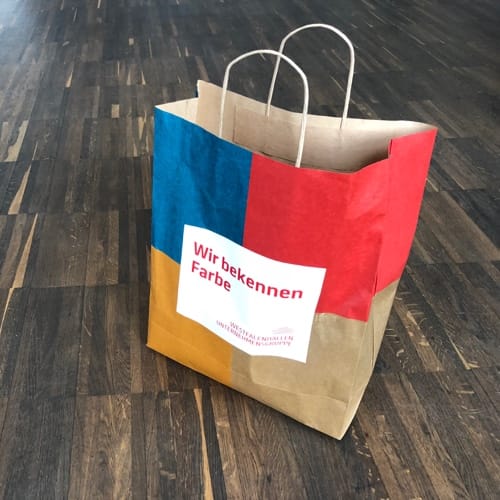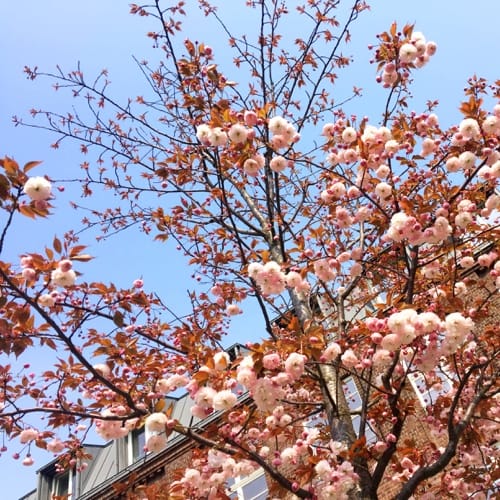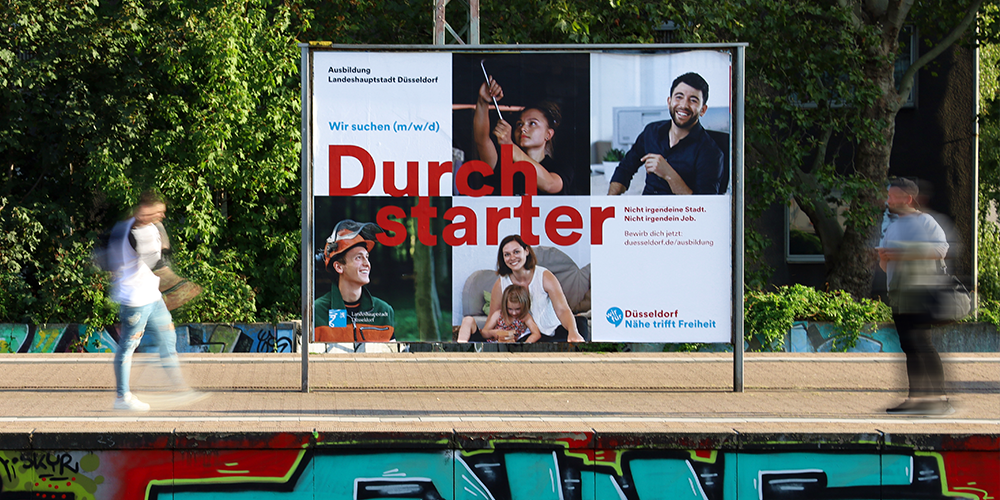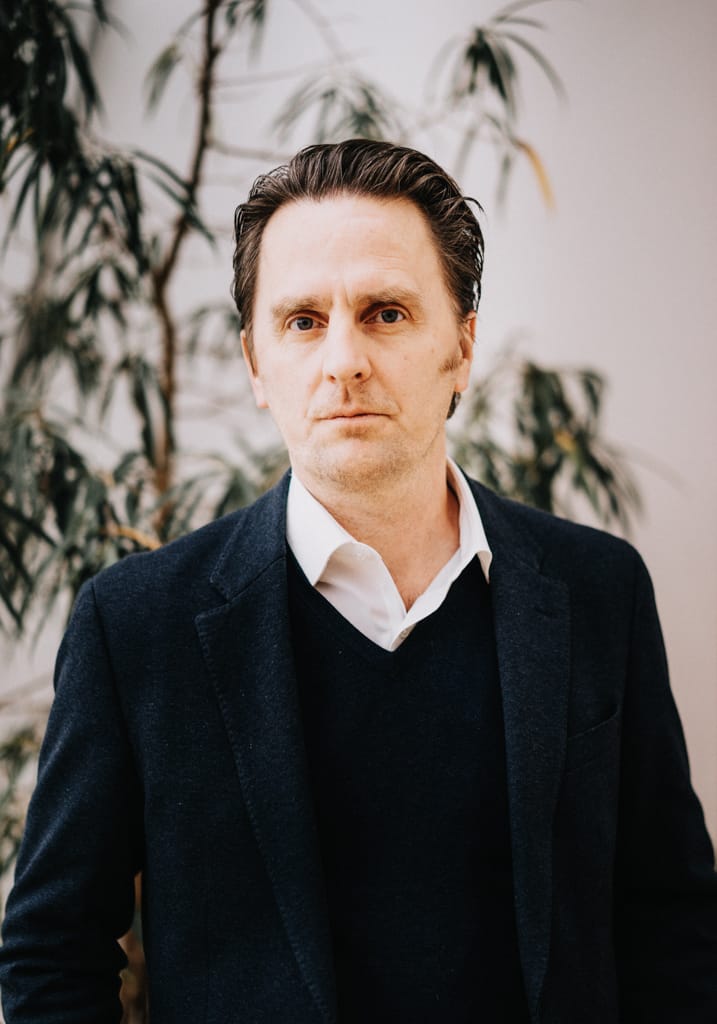 Managing Director Düsseldorf Location
"We are creative experts. But we are also experts in partnerships with specialists and our customers, because that is what it takes to make creativity successful.
Print Image-Brochure
Development of an image brochure for the business development department of the city of Düsseldorf - "Where business works". Düsseldorf as the home of innovation and tradition.
Live close feel free. Düsseldorfers love to connect. With each other - and with the world. The city of short distances always enables countless encounters, private and business, spontaneous and permanent. Innovation and creativity are drivers in Düsseldorf for the further development of a future-oriented and competitive, internationally successful location.
See project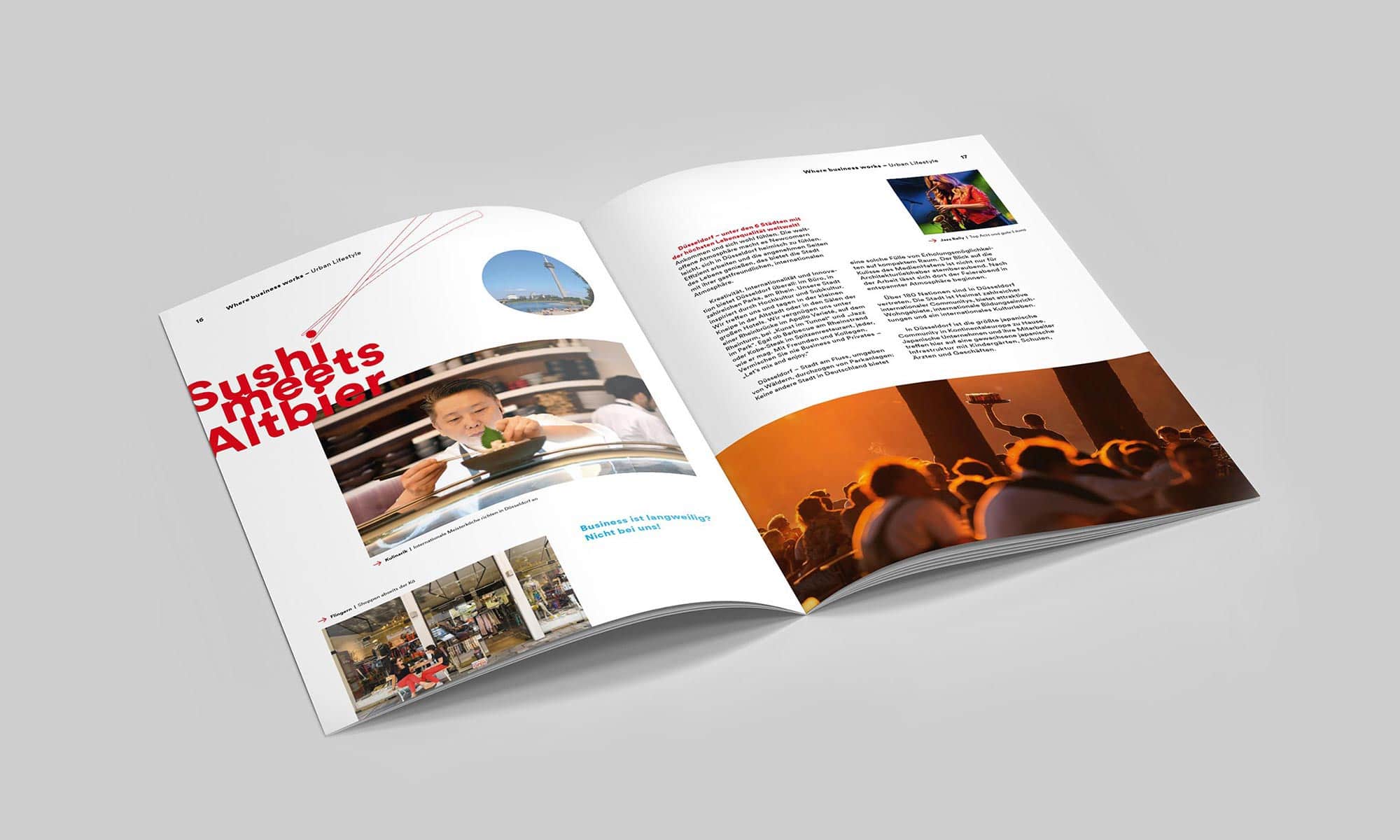 Jobs for talents in Düsseldorf
You would like to support us, but can't find your job description among the open positions? Then apply here and show us what you can do!

<h2>What it is like to work at dmcgroup?</h2>

"Good design must feel good"

Mr. Wong

Designer
"30 Clients. 3 Locations. 1 Team. Proud to be part of the team."

Daniel Stoffels

Art Director
"For us, the customer is part of the team. Together we develop outstanding creative solutions that bring the core of the brand to life."

Cordelia Craigie

Creative Director
"Visual communication helps to make the world a little more beautiful every day."

Issa Zein

Designer
"To use one of our customers´ slogan: big enough to deliver, small enough to care."

Paul Awe

Projekt Management
"A colorful team, exciting clients, cross-media projects - and always plenty of ice cream in the fridge."

Miriam Nöhring

Design
Have a project in mind?
Leave us a few lines
and we will get back to you!