Brand Identity
Design
Frontend Development
Recruiting
Marketing Materials
SEA
SEO
Corporate Identity and Corporate Design
Under a new name, ALLYSCA – one of the leading assistance service providers in Germany – was to be placed on a new, stable foundation and set on a growth course for its 25th anniversary.
The key was a simple realization:
Being the perfect "helper" is a universal value proposition, far beyond the core "assistance" business. ALLYSCA (until 2015 still "Interassistance") thought like Apple or Google: attitude and value proposition determine the direction of expansion, not the available equipment.
In order to also find more perfect "helpers" for ALLYSCA, dmcgroup has been managing a SEA recruiting campaign since 2017.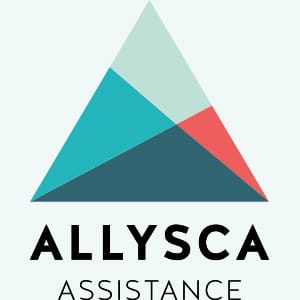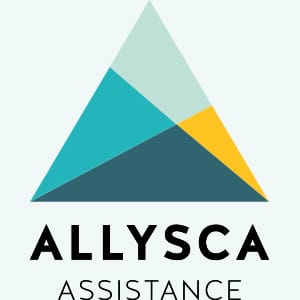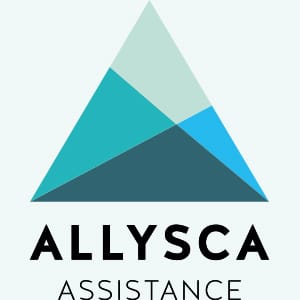 Three is better: Assistance,
Customer loyalty and new business
With three business units, dmcgroup has broadened the ALLYSCA brand in a multi-stage CI process. The newly developed corporate design stands for the dynamics of the company: lively, flexible, value-focused and always with an eye on people.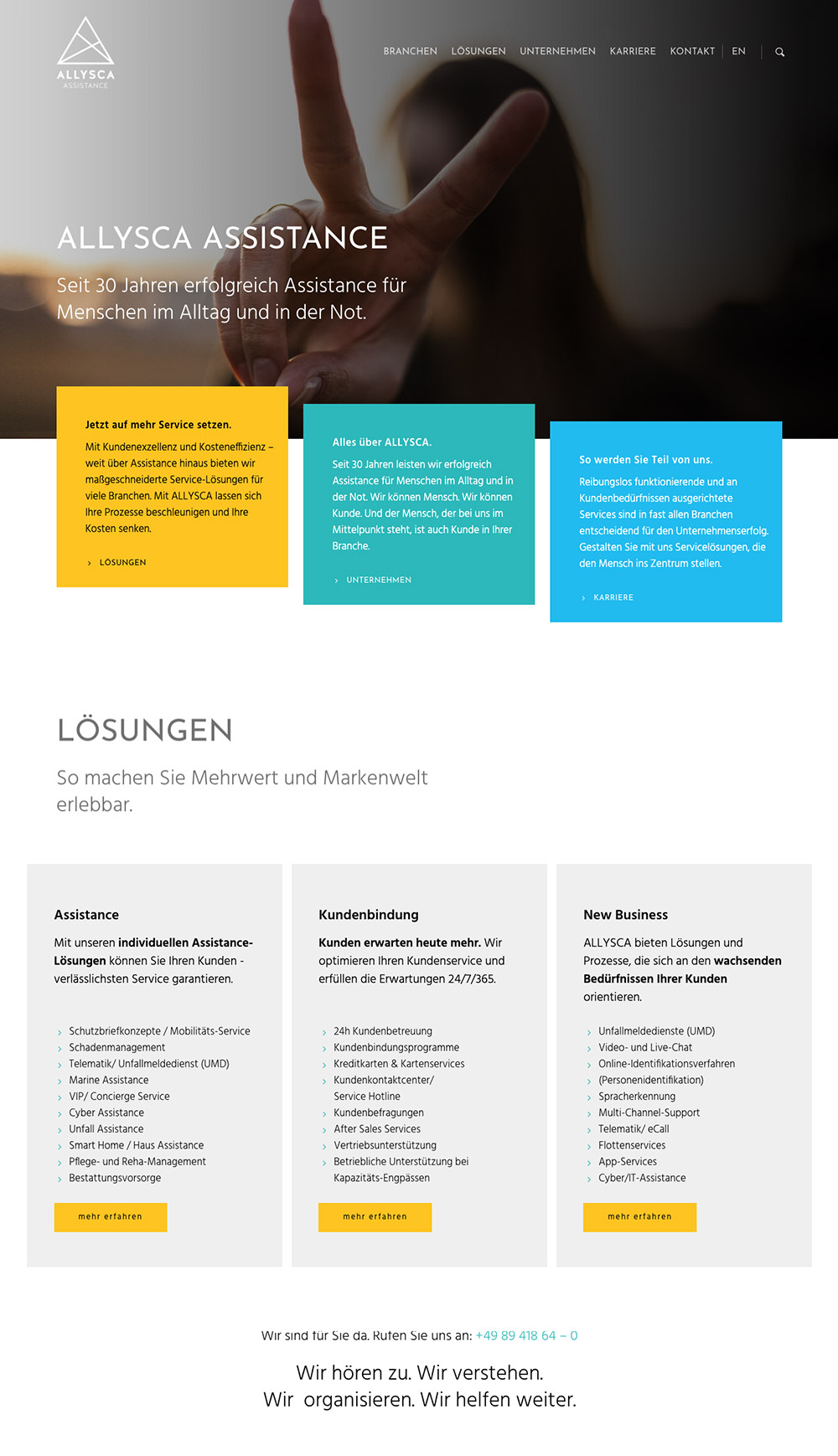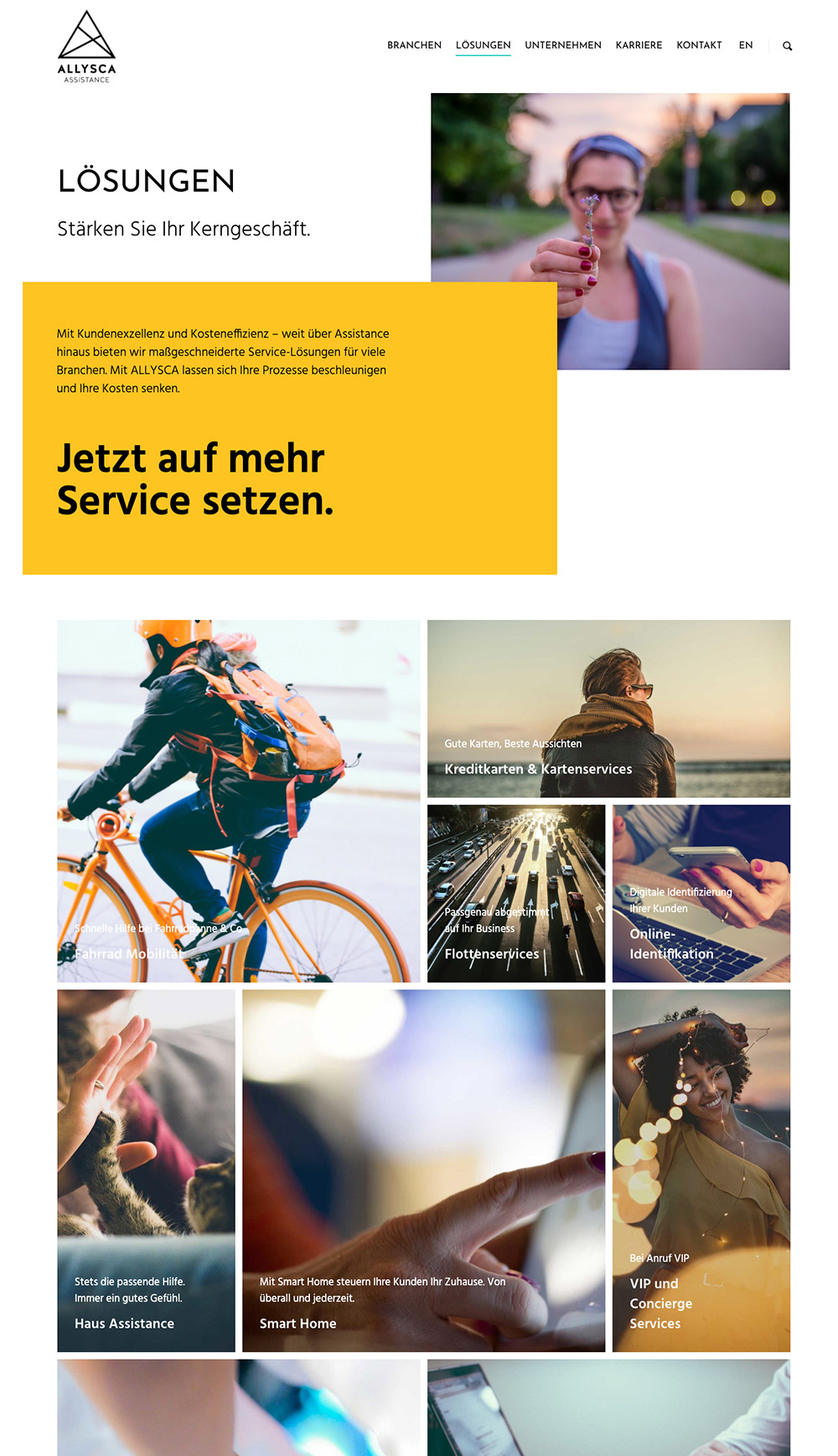 dmcgroup was responsible for
Corporate Identity: Brand mission, business units, corporate story and wording
Corporate Design: New appearance incl. Manual, image and graphic language
External communication measures: brand launch campaign, website, launch and service brochures, product campaigns, explanatory films, newsletter, Xmas, giveaways, recruiting.
Internal communication measures: office equipment/PPT, brand toolbox, employee welcome package, etc.
ALLYSCA and dmcgroup – a great, trusting cooperation since 2015.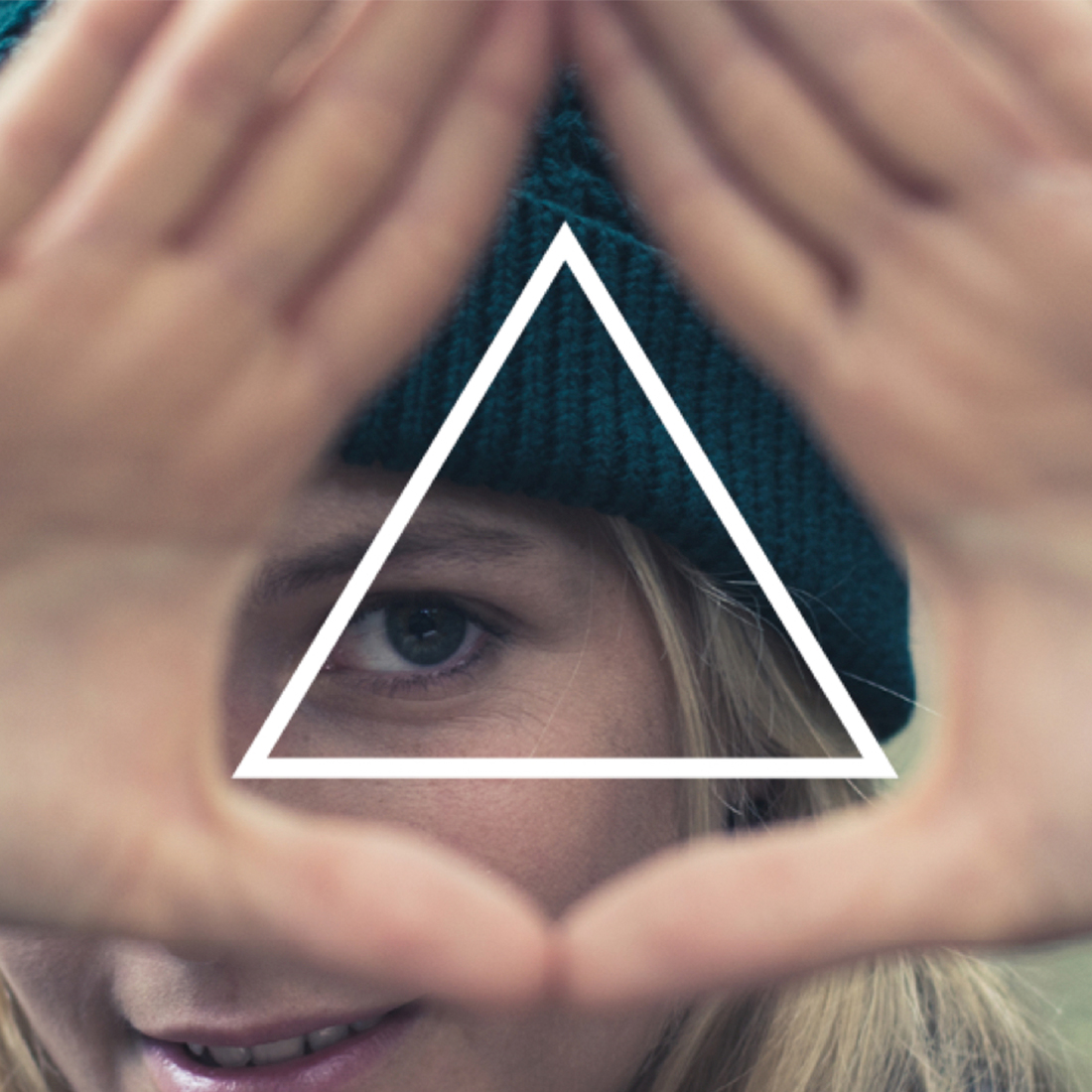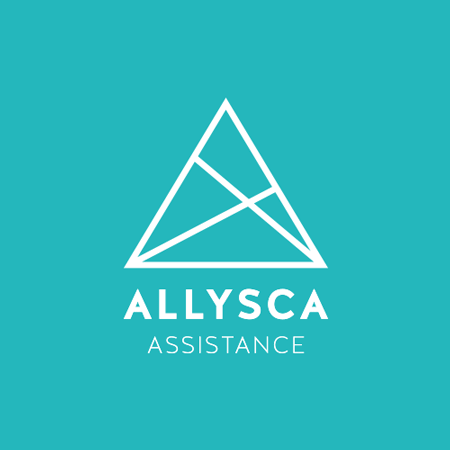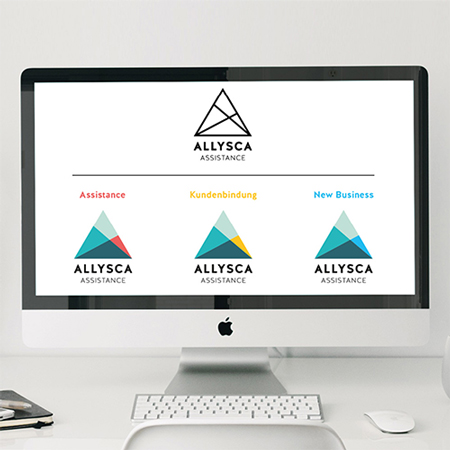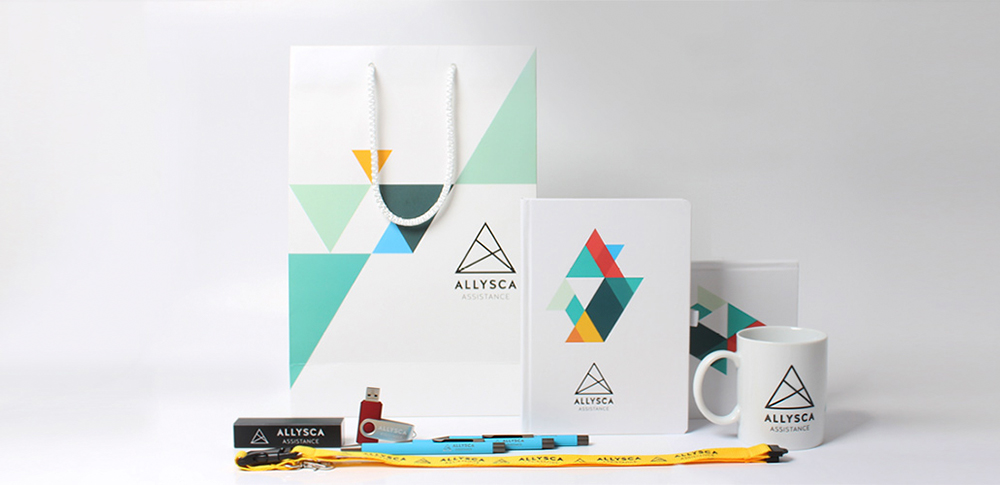 We have enjoyed working with dmcgroup for several years. With dmcgroup, we have also successfully optimized our digital recruiting. Thanks to a technically and content-wise up-to-date and targeted career website, the clear recruiting strategy and the constant campaign optimization, we achieve very good values with a relatively small budget. The best thing about it: once implemented, we can target suitable applicants in the long term.

Marion Forstner

Senior Marketing Manager