Inception Workshop
User Experience
SEO
SEA
Web Analytics
Tests & Reportings
Landingpages
dmcgroup managed the Google Ads campaign for Iventa, respectively their job advertisement portal. The job portal is an online platform on which companies can choose between more than 180 career portals in the DACH region and Europe-wide to place job ads exactly where relevant applicants can be reached.
dmcgroup was hired by Iventa at the end of 2018 to increase traffic and online transactions on the job ad portal and reduce the bounce rate on the landing page.
dmcgroup first conducted an as-is analysis of the site and derived optimization proposals based on the results. In order to improve the KPIs, dmcgroup conducted a testing and optimization phase for the Iventa job advertisment portal. In addition, the optimization phase was supported with an SEA campaign.
The campaign set-up included stand-alone campaigns for Austria and Germany, remarketing, and a brand campaign.
The keywords used in the placed text ads were precisely tailored to the target group of the job ad portal. In addition, ad texts were constantly redeveloped and compared in the form of A/B tests.
Through a constant tool-supported user experience analysis and numerous A/B tests, the target pages of dmcgroup were adapted.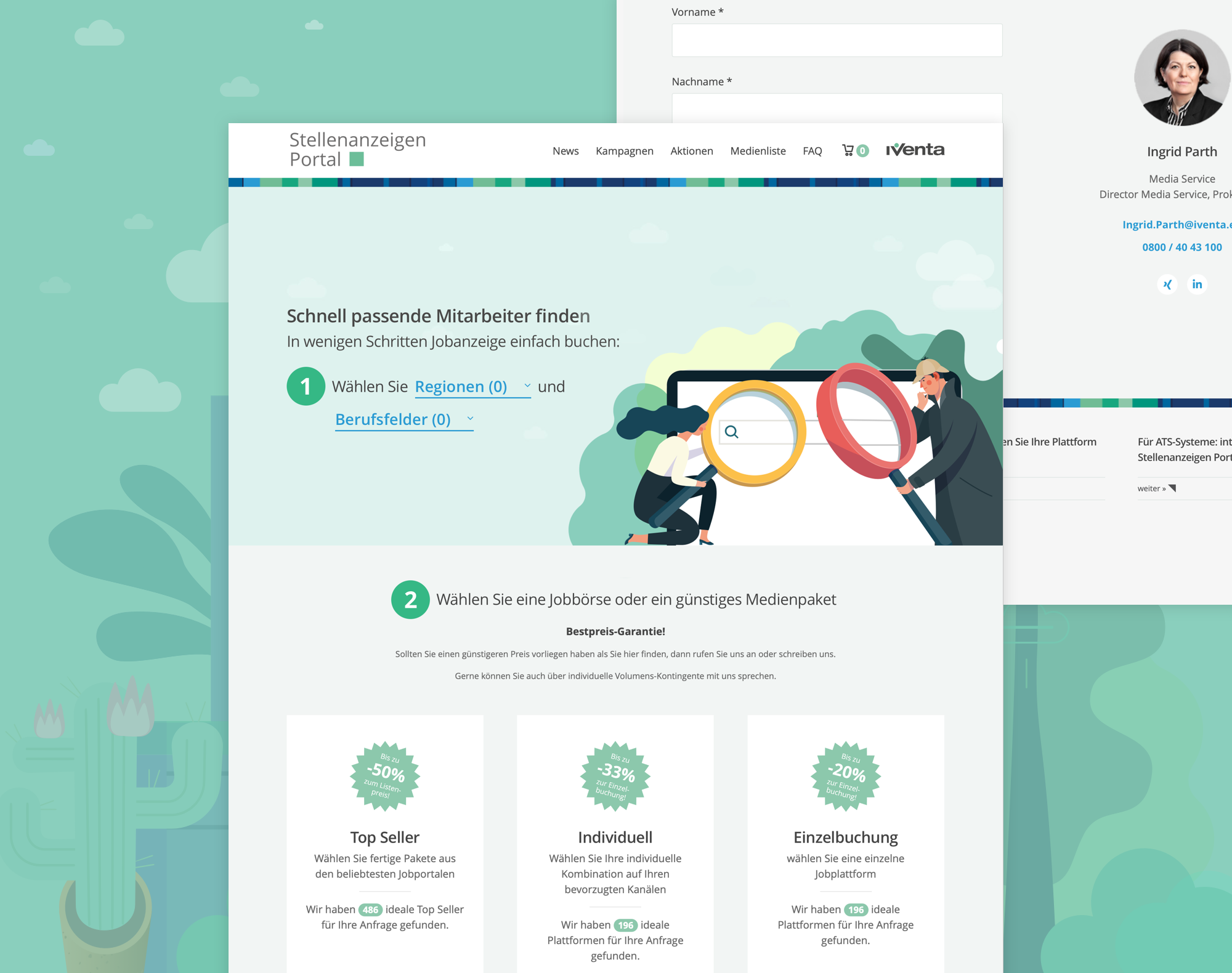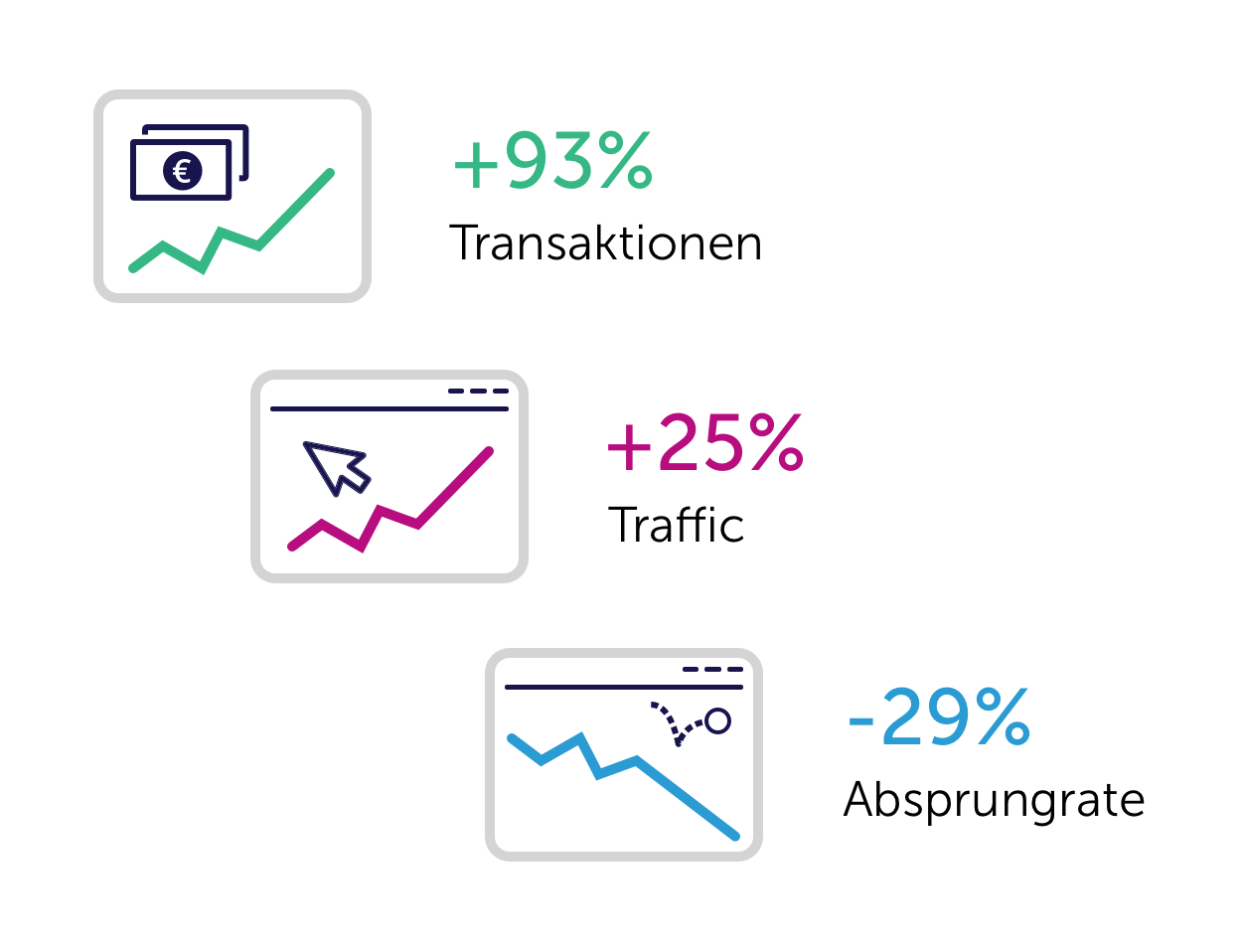 By optimizing the website and the individual landing pages, as well as tailored Google Ads campaigns, the specified KPIs, such as reducing the bounce rate, increasing the dwell time and attracting new customers, were achieved. As a result, Iventa's online-generated sales also increased.
The cooperation with dmcgroup in the area of Google Ads campaigns was very satisfying. Through constant exchange and technical expertise on the part of dmcgroup, we were able to constantly optimize the campaigns and use our budget wisely.

Gerald Frank

Digital Lead/Procurator, Iventa Group Holding GmbH